Thank you for contacting G3 Roofing, a representative will contact you shortly.
MEET THE G3 ROOFING TEAM
---
When you hire your next roofer, trust is a must-have.
G3 is owned & OPERATED by three Raleigh-born friends
We treat your family, your budget, and, of course, your roof with the same care that we would give our neighbors. And, to put it simply, it's because we are your neighbors.
G3 is owned and personally run by three Raleigh-born friends with roots that go back three generations (that's where the "3" comes from). Collectively we have 40+ years of residential and commercial roofing and construction experience to offer you.
When you hire us, you'll get Earl, Lee, and Tommy . We're committed to serving the customers of our local community and to working with your family on an individual basis. There isn't a job we start where one of us isn't directly overseeing it.
Every roof we install, repair, or maintain is a local roof.
And we pride ourselves on that direct care. While many roofers around NC & the Triangle spend a lot of ad dollars to get their names in your Google search, they won't tell you that your roof is just one on a long list of jobs across the Southeast that's being served by "one of their teams."
G3 Roofing is keeping it local and serving all of North Carolina. Every roof we install, repair, or maintain is a local roof. Every job is our priority. You are our most important client. And we wouldn't have it any other way.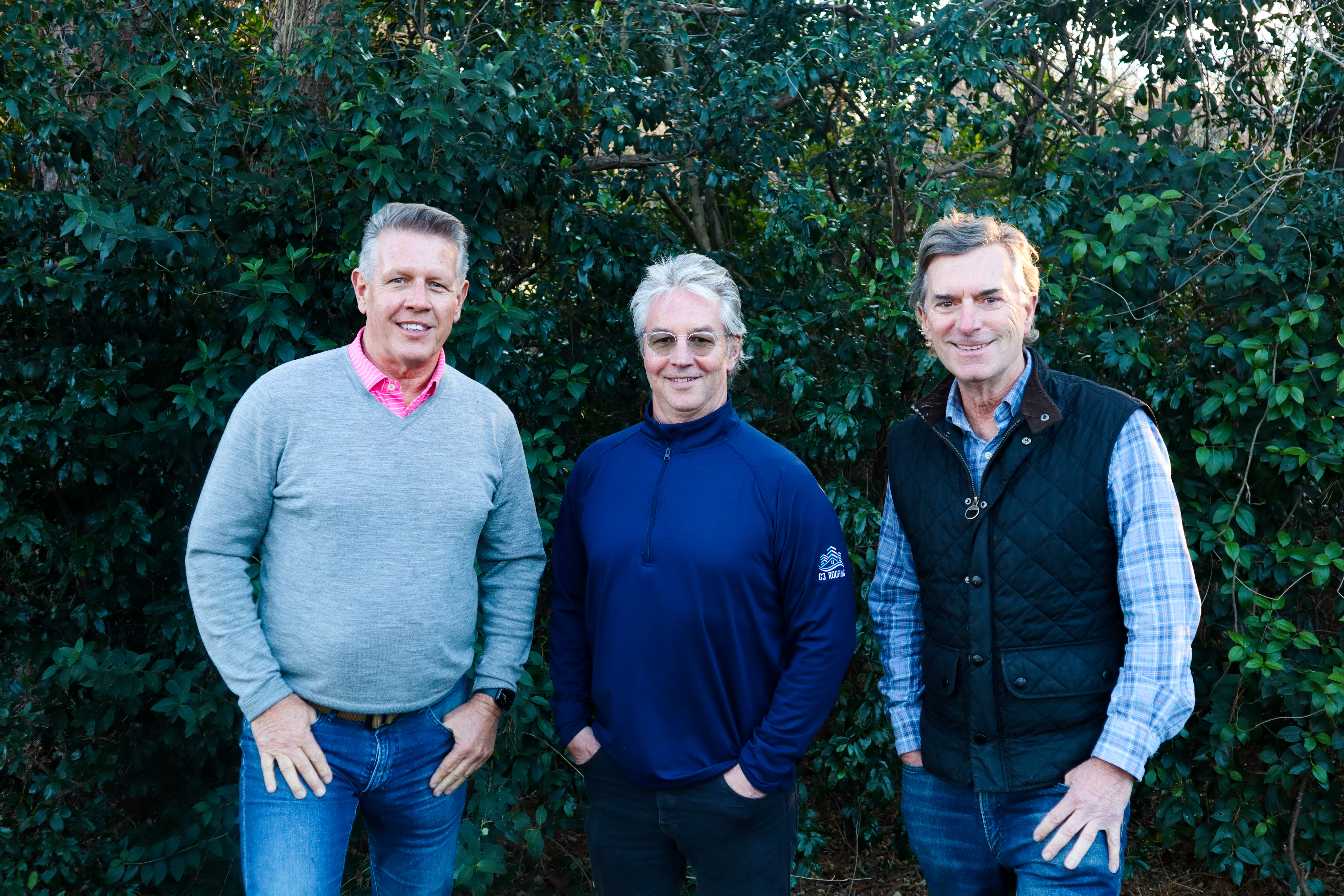 Earl Johnson III, Lee Gregory III, and Tommy King
MEET OUR TEAM
Earl Johnson III
Earl Johnson III was a managing partner for Southern Industrial and Southern Crane from 1982 to 2018. Southern Industrial and Southern Crane served the industrial construction market, general contractors, and specialty contractors throughout the Carolinas and Southeast USA. Earl was ready for a change and something new and exciting, so he started G3 Roofing with one of his best friends from 1st grade, Lee Gregory. Earl manages the day to day operations of sales, marketing, and helping manage commercial and residential roofing jobs. Earls passion working in the roofing business is taking care of clients roof issues and giving them peace of mind that their home or business is secure and leak free.
When away from work Earl loves time with family, spending time at the beach and mountains, running, fly fishing, duck hunting, bee keeping, and playing in a band.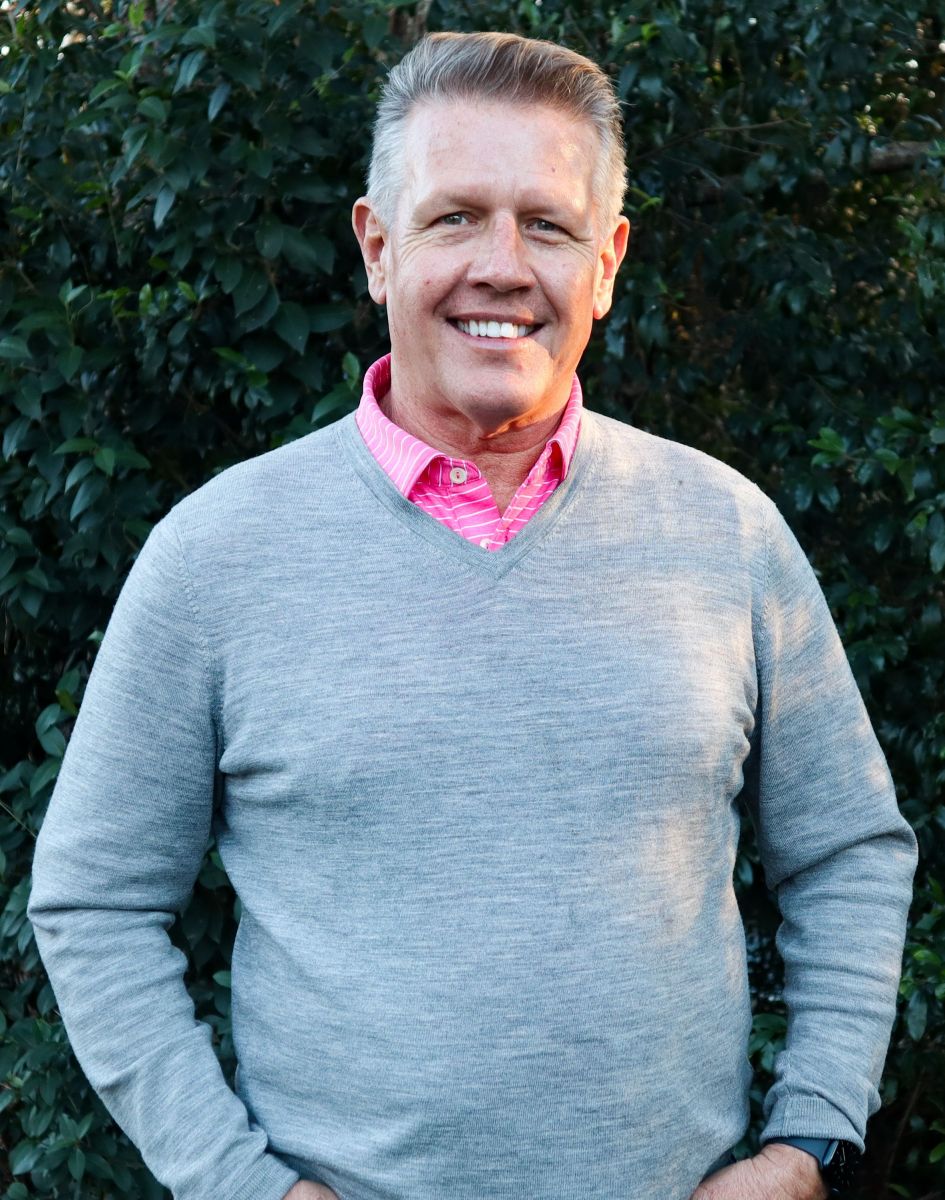 Lee Gregory III
Lee worked in the banking business for 24 years in Dallas before starting a successful roofing business. After 12 years in the roofing business in Dallas, Lee moved back to his hometown of Raleigh and started G3 Roofing with his good friend Earl Johnson III. Lee uses his roofing experience to evaluate, estimate, and manage commercial roofing projects and calling on customers from relationships going back 40 years. In his spare time Lee loves biking, exercise, all outdoor activities. Lee is a true outdoorsman.
Tommy King
Guiding the residential division of G3 Roofing, Tommy King brings three decades of experience in residential and commercial construction. His work as a successful entrepreneur in the Triangle has garnered a wealth of experience in sales, management, as well as a firm grasp of the clients expectations. But his greatest reward remains a connection with each client on a personal level to understand their needs and their wishes.
When he is not at his desk or in front of a client, you'll find Tommy outside with friends on his bike, in Umstead, or cycling through the NC countryside. An occasional good golf shot encourages him to improve his game with his buddies. Tommy enjoys sourcing good quality food from all over the world and continues to hone his skill as a classically trained chef. Embracing a lust for adventure, his passions of travel, sailing, scuba, and music have introduced him to many corners of the globe.